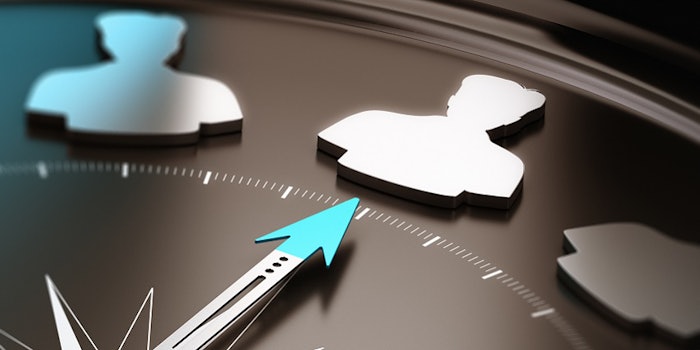 PMI is looking for a senior flavorist to staff its Tobacco & Technology Development team in Philip Morris Products S.A., based in Neuchâtel, Switzerland.
Responsi­bilities of the position would include, but are not limited to: develop new and modify existing cigarette and RRP's flavor systems, understand implications of the flavor design on flavor release technologies and the entire product and manufacturing system, collaborate with internal and external partners to evaluate new raw materials and technologies for flavor creation purposes, Participate in and coordinate sensory evaluation panels, and utilize the data from the panel evaluations to improve/modify cigarette flavor systems and ensure development of product specifications for the cigarette and RRP's flavor systems, and sensory quality within those specifications.
The ideal candidate would have a Bachelor or Master degree in Flavor Science, Food Chemistry, Food Technology or related scientific field, have substantial experience in creative flavor design or development in tobacco, food, beverages or related fields, possess a comprehensive knowledge of flavor regulatory status and worldwide acceptability, demonstrate ability to work on product development projects using Design Control Methodologies and project management skills and willing to taste and profile the flavor systems in the finished product. Additionally, English fluency is required.