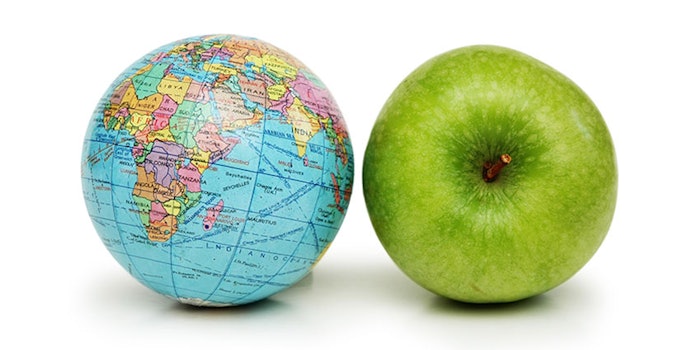 The first major compliance date for the Foreign Supplier Verification Program (FSVP) passed on May 30, 2017. Those subject to FSVP were required to verify that suppliers met U.S. Food and Drug Administration safety requirements—such as ensuring food is not misbranded in respect to allergens and has not been adulterated—by that date.
The program, under the Food Safety Modernization Act (FSMA), passes responsibility to verify that imported U.S. food follows public health and safety regulations into retailer and food supplier hands. All food consumed in the U.S., produced locally or abroad, must meet FSMA guidelines.
U.S. importers with foreign suppliers that meet one of the following criteria were subject to the May 30 compliance date:
Not covered by FSMA produce safety rules
Are subject to the PC for Human Food rule and are not "small businesses," "qualified facilities" or subject to the Pasteurized Milk Ordinance
Are subject to current good manufacturing practices in the PC for Animal Food Rule and are not "small businesses" or "qualified facilities"
Compliance dates are staggered based on the size of foreign suppliers and their applicable regulations. Importers with future compliance dates can prepare by obtaining a DUNS number, buffing up on FSVP rules and conducting verification activities.
Learn more about FSVP at fda.gov.