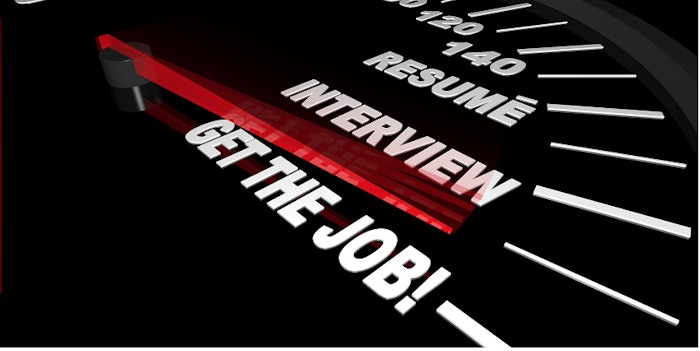 The Office of the Development Commissioner (MSME), Ministry of MSME, Government of India is currently seeking to hire a manufacturing technology partner for the fragrance and flavor sector.
Responsibilities of the partnership would include, but are not limited to: identifying and defining globally competitive technological capabilities required by technology centres (TCs), support gradation of existing TC (Fragrance and Flavour Development Centre (FFDC), Kannuaj) and establish new TCs, augment services being offered by TCs to MSMEs and support TCs to improve the productivity & competitiveness of MSMEs in fragrance and flavor sector
The ideal candidate will have a firm that is registered as a legal entity for at least 5 years, have an average annual turnover in last 3 years of no less than the equivalent of USD 750,000, minimum annual turnover in last three years from technology development projects in the fragrance & flavour sector of USD 200,000 and have experience in undertaking projects in the field of technology development in the last five years.
To find more information about the job, click here to see the full job posting and details for consideration.