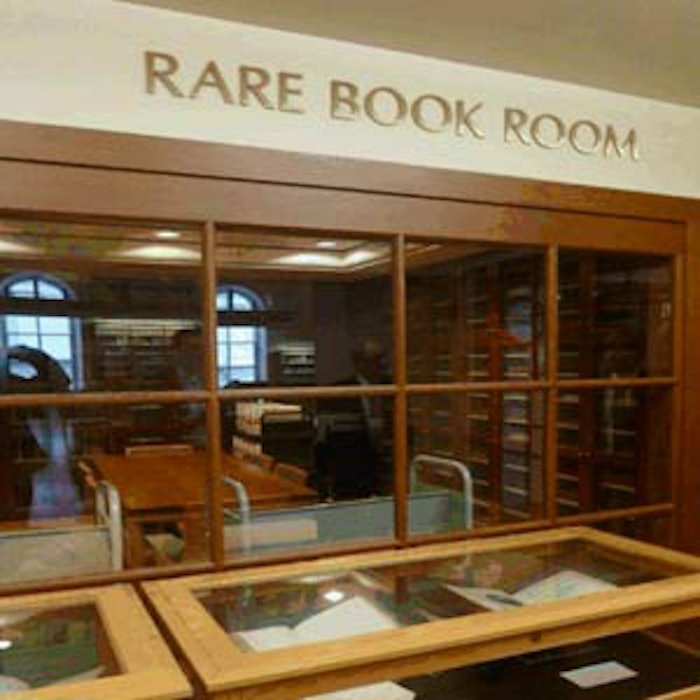 By Shane McDonald, media chair, Society of Flavor Chemists

Since 1999, the Society of Flavor Chemists (SFC) has maintained a collection of books and publications on the flavor industry with the goal of being the leading global source on flavors, flavoring ingredients and the flavor industry. Since that time, it has grown to 1600 items including historically significant books, magazines and other publications. It has been housed in the Monell Chemical Senses Center library in Philadelphia, PA since 2007.
The Society greatly appreciates Monell for housing the collection. However, due to the expansion of the organization's catalog, the SFC has found that it needs specialized resources to properly maintain and expand the library collection. The solution is to move it to the Chemical Heritage Foundation (CHF), 315 Chestnut Street, Philadelphia, PA. The CHF will store, preserve and maintain the SFC library, while making it available in a research library setting.
A meeting of the SFC at the Chemical Heritage Foundation is planned for February 2017.
The Society of Flavor Chemists is a not-for-profit organization devoted to the advancement of the field of flavor technology and related sciences by encouraging the exchange of ideas and personal contacts and by sponsoring and conducting meetings, lectures and symposia.
The Chemical Heritage Foundation mission is to foster the dialogue on science and technology in society.