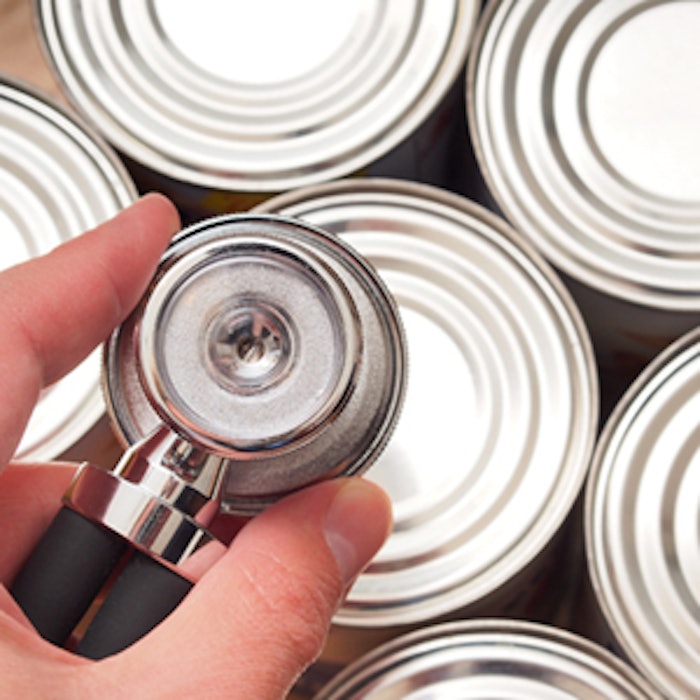 Aurochemicals received Safe Quality Food (SQF) Level 2 certification from the Safe Quality Food Institute for the third year in a row, receiving an Excellent rating with a score of 99%. Level 2 certification is directed towards food safety and Level 3 towards quality. The new certification highlights the company's product development and safety and quality testing for completed products.
Safety testing continues to be a top priority for the F&F industry. Safety quality assessments offer companies an opportunity to identify and manage risks.
The SQF certification is comprised of a list of steps for companies, which include SQF assessment database registration, designating an employee as an SQF practitioner, choosing a certification level and eventually passing an audit.
"At Aurochemicals, we are fully devoted to surpassing our customer's needs," said Deo Persaud, vice president and CEO. "Our third SQF certification stands as a testament to our team's dedication to producing the highest quality flavor and fragrance ingredients."