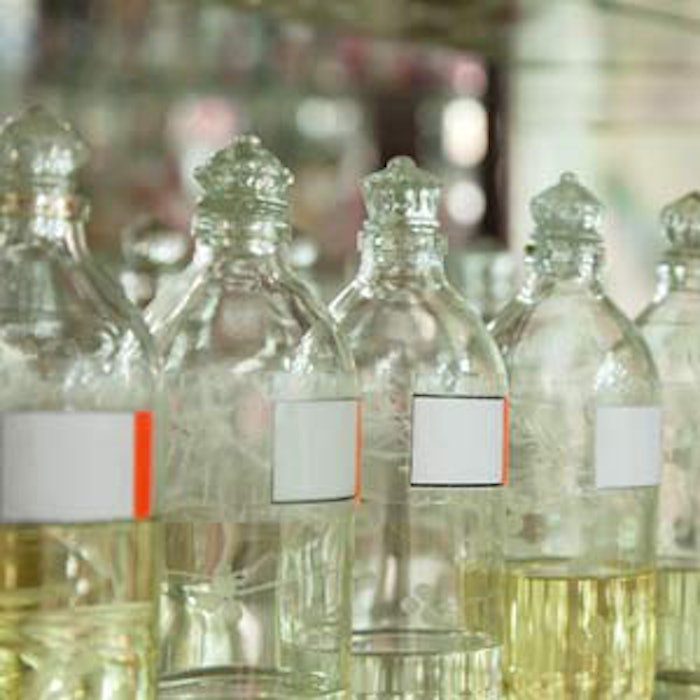 The International Federation of Essential Oils and Aroma Trades (IFEAT) is working with the Research Institute for Fragrance Materials (RIFM) on evaluation the safety of essential oils using BlueScreen HC and other techologies and has completed its first round of testing results. 
According to an International Trade Centre report, the program focuses on testing the complete oil, in contract to most previous testing which looked at individual constituents and isolates as sources of toxicity. It said the program's intention is to assess the potential carcinogenic, mutagenic and reproductive toxicity of around 200 naturals chosen on the basis of their relative production volume, REACH compliance and other industry-relevant criteria.
All the oils tested negative for evidence of genotoxicity in each of the the assays, according to the report.
"The assessment for each oil involves a battery of tests designed to determine whether the material can cause mutations or cellular toxicity in a living system. If an essential oil produces a positive result in any test, it will be evaluated in greater detail," the report said. 
The report said the initial battery of tests were:
• BlueScreen HC, conducted by Getronix Laboratories, is an assay composed of mammalian cells that measures the genotoxicity and cytotoxicity of a mixture or compound;
• Bacterial Reverse Mutation Assay (OECD 471), the Ames Test, which determines the incidence of mutations in a bacterial cell culture that has been exposed to an essential oil or other material; and
• In vitro Micronucleus Assay (OECD 487) that evaluates the cytogenecity of the essential oil in in vitro human peripheral blood tissue. The test provides information on whether a material interferes with cell reproduction during the process of cell division.
The first five essential oils to be tested, according to the report, were:
• Eucalyptus citriodora oil
• Fir needle oil (Siberian)
• Geranium oil (African)
• Petitgrain oil (Paraguay)
• Rose oil (Bulgarian)