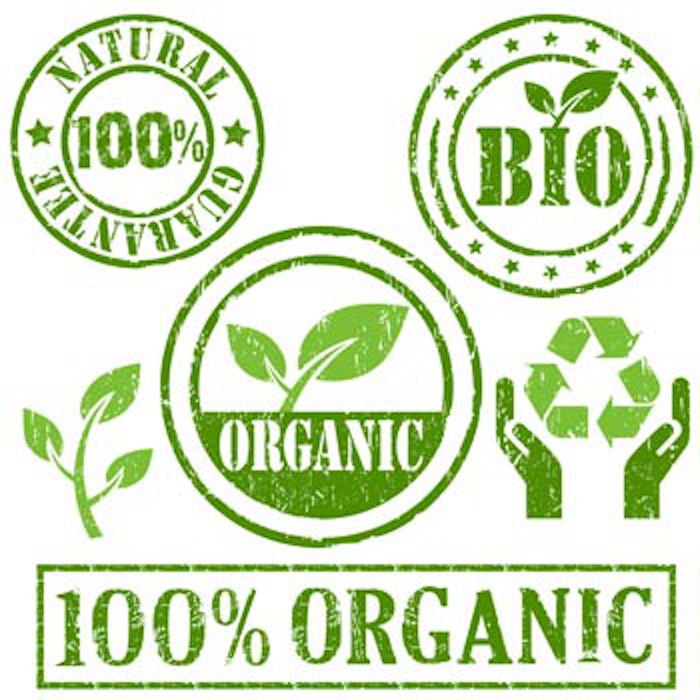 The European Commission has published new proposals for a new regulation on organic production and the labeling of organic products in order to better reflect the E.U. organic market, which has quadrupled in size over the last 10 years.
The proposal will now be submitted to the European Parliament and to the council. It focuses on three main objectives: maintaining consumer confidence, maintaining producer confidence and making it easier for farmers to switch to organics—including making it easier for small farmers to join organic farming by allowing them to be part of a group certification system and simplifying legislation to reduce administrative costs for farmers and improving transparency.
The commission has also approved an action plan on the future of organic production in Europe which aims to inform farmers on rural development and E.U. farm policy initiatives to encourage organic farming, strengthen links between E.U. research and innovation projects and organic production, and encourage the use of organic food, e.g. in schools.