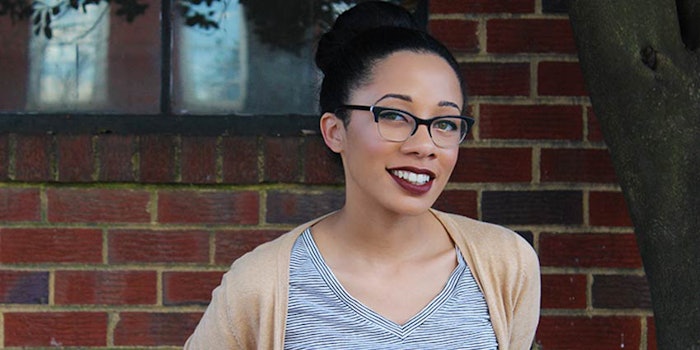 Eden Stuart will serve as Perfumer & Flavorist's associate managing editor, replacing Deniz Ataman after four years.
"It's been an honor and pleasure to serve as Perfumer & Flavorist's managing editor for four years," said Deniz Ataman. "I've enjoyed collaborating with my team of editors, authors, advisors, speakers, experts and F&F enthusiasts in understanding the science and art behind this fascinating industry. It's been a wonderful journey and I'm grateful for my education with you all. Thank you to Allured Business Media for one of my favorite adventures in my career. I'm confident that Eden will bring a new voice and style to Perfumer & Flavorist and wish her all the best in her new role."
Eden joined Allured Business Media in January 2018 as news editor in New York City, where she reported the latest industry news across the company's four publications. She is a graduate of the College of William and Mary in Williamsburg, Virginia with a bachelor's degree in English. Prior to her joining Allured, Eden was the assistant editor at Virginia Living magazine in Richmond, Virginia.
Please welcome Eden to the flavor and fragrance industry. You can reach her via email at estuart@allured.com.