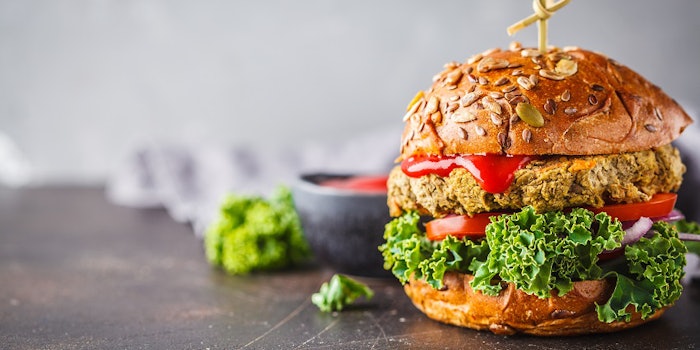 On July 11-12, 2019, Givaudan held a meeting for Plant Meat Matters at its flagship innovation center in Zurich.
Launched in 2017, the Plant Meat Matters global innovation consortium was designed to find ways to scale up and commercialize new technologies for meat alternatives. At the meeting, key industry players from across the supply chain met with experts from the Wageningen University & Research (WUR) to discuss the latest developments by the group and how to make industrial production of "vegetable beef" possible. Currently, the group utilizes WUR's Shear-Couette Cell technology to transform vegetable proteins into layered and fibrous structures that resemble steaks.
Related: 2019 Leaderboard: Givaudan Focuses on 2020 Strategy
"We are delighted to be a part of this global initiative and collaborating with other leading minds in the field. This is a true innovation which will deliver a sustainable product that can compete with real meat, opening up new markets for vegetarian products that also appeal to meat lovers and flexitarians. As the only flavor company in the consortium, Givaudan is playing a critical role in creating solutions to make the new plant-based meat taste delicious," said Flavio Garofalo, global category director savory flavors and natural ingredients, Givaudan.