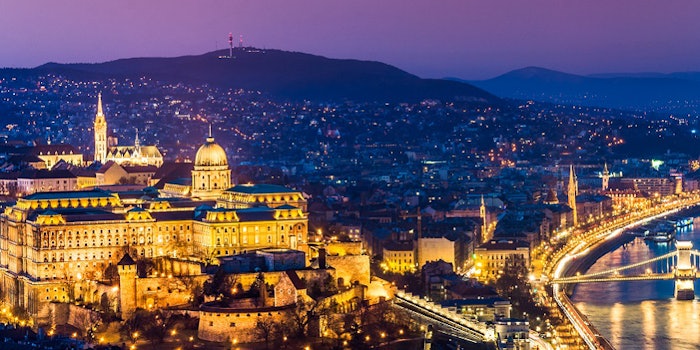 International Flavors & Fragrances Inc. (IFF) has opened a global service center at Mill Park in Budapest, Hungary.
"With sustainability a key enabler of our strategy, I'm proud to say that Mill Park supports our vision as a LEED gold certified site," said Richard O'Leary, CFO of IFF.  "Mill Park provides IFF with a sustainable work environment that is conveniently located with easy access to public transportation and excellent amenities. I am very excited to see this site grow and fulfill its potential for both IFF and Budapest."
In an effort to consolidate key finance processes for its worldwide operations, the center is part of a multi-year plan to optimize IFF's finance operating model. By the end of 2019, the center will have more than 100 employees, with the ability to accommodate more employees as recruiting continues and the scope of IFF's services expands.
Related: IFF Releases Full 2018 Financial Results
"It is gratifying to celebrate the opening of this new center," said O'Leary. "The team has worked hard to get us to this point in our transformation journey. I want to thank everyone involved for their efforts. A transformation like this never happens in a vacuum. I would like to acknowledge and thank our many external partners that have made this possible."