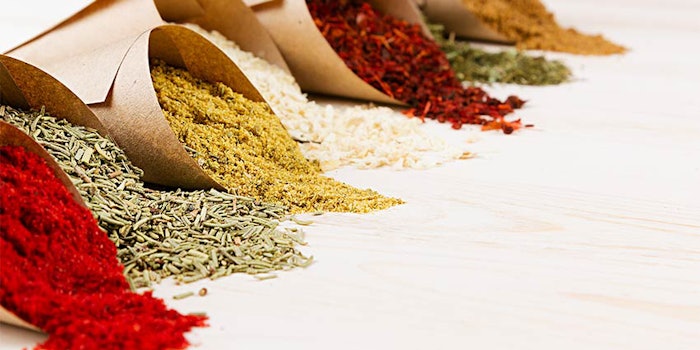 Indian sensory solutions manufacturer Symega Food Ingredients (Symega) has opened the Symega Technology Centre in Bengaluru, Karnataka, India.
Located in the Cessna Business Park, Marathahalli, the 17,000-square-foot facility is geared towards the creation, application and evaluation of food and beverage concepts. Designed to inspire co-creation, the marketing and technical teams work alongside the food and beverage experts to develop products and conduct preliminary sensory evaluations using sample pools of targeted consumers.
Features of the facility include a creation lab; trial kitchen; a dedicated pilot scale plants for baked goods, confectionery, dairy and beverages; a presentation studio; and labs for technical research. It is also home to a 30-member team including chefs, flavorists, application specialists, food technologists, regulatory experts, and market insight professionals, among others.