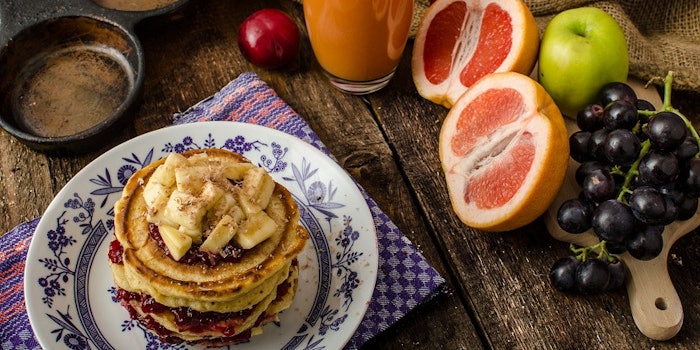 At Flavorcon 2018, Bedoukian Research will feature its range of ingredients and present a talk on fat reduction's impact on flavor development.  
During the 2.5-day flavor event, the company will present the following ingredients at Booth #411:
Pomelo Aldehyde (BRI 369, FEMA# 4898) – shown in a grapefruit flavored jelly application,
Nuezate (BRI No. 728, FEMA# 4903) – shown in a pancake syrup application,
and Hazelnut Furan FCC (BRI No. 858, FEMA# 3391) – shown in a hazelnut chocolate spread.
Additionally, Bedoukian Research's applications specialist, Julie Sathoud, will present "9-Decenoic Acid, a Solution for Fat Reduction" on Nov. 14 at 11:40 AM on the Flavorcon Main Stage. During the presentation, she will discuss fat modulation in flavors and applications for Bedoukian's 9-decenoic acid.