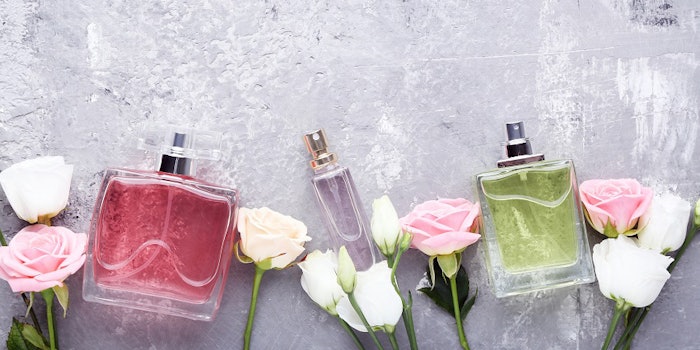 Firmenich has announced its 2018 financial results and strategic breakthroughs (FY18).
The company reported CHF 3.7 billion in net revenues, up 9.6% in Swiss Francs when compared to the previous year. Perfumery and flavors delivered solid market share gains.
Highlights of the year included:
The launch of the company's third white biotechnology ingredient, a highly sustainable version of its Z11 (a warm, woody note),
The launch of TastePRINT, a taste modulation solution which enables the 100% reduction of added sugar naturally,
Lifetime achievement awards for master perfumers Olivier Cresp and Tony Reichert from the Fragrance Foundation and American Society of Perfumers, respectively,
The induction of two new master flavorists, Bipin Khara and Chun-Yu Song,
Achieving EcoVadis' top 1% of Gold-rated companies,
Committing to becoming a 100% certified gender equality employer by the end of 2018,
The launch of holistic fragrance sustainability measurement tool EcoScent Compass,
And receiving the 2017 DuPont Sustainability Award.
"This year was marked by many innovation breakthroughs and strategic investments, setting us up for transformative growth in the future," said Patrick Firmenich, chairman of the board. "I would like to extend my deepest appreciation to Gilbert and his team for leading Firmenich's excellence forward for our customers and society."
"We owe our strong performance to the trust of our customers who inspire us every day! I am very proud of how all my colleagues delivered superior creativity, innovation and value creation to enable our customers to win bigger in their markets," added CEO Gilbert Ghostine. "Taking our legacy as a responsible business into its next era, we closed the year with the launch of our purpose, 'For Good, Naturally,' engaging all our partners to join us to make a bigger difference together!"