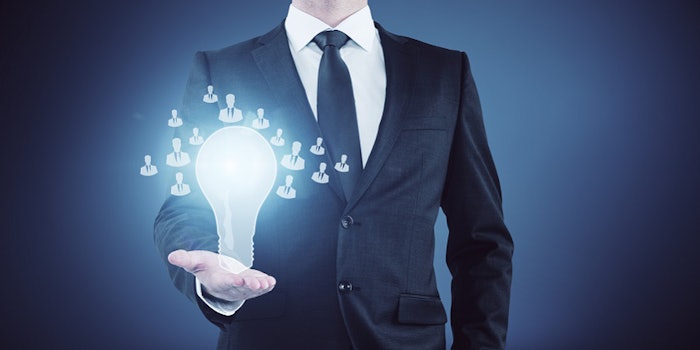 Bedoukian Research is currently looking for an Asian sales representative for its Danbury, Connecticut location, which will provide sales support for its Asia and U.S. markets.
Key responsi­bilities of the position include but aren't limited to:
At least three months minimum travel required in Asia.
Identifying and contacting prospective clients as well as servicing existing accounts.
Responsible for multinationals, including visiting purchasing, R&D, and creative for Flavor and Fragrance demonstrations.
Identify opportunities and execute a strategy for growth as well as obtain competitive information.
Ensuring quality and consistency of service and product delivery.
Responsible for agents and customer visits, providing Flavor and Fragrance demonstrations.
Preparing a variety of status reports, including activity, follow-up, and adherence to goals.
Managing a defined customer base and developing new business opportunities.
Coordinate internally with the BRI Sales team and other departments.
Provide updates on special developments, information and feedback gathered through sales activity.
Required skills for the position include but aren't limited to:
Experience and education in organic/specialty chemicals.
5 years+ of experience that is directly related to flavor and fragrance sales.
Bachelor's degree in a science field preferred.
Demonstrated use of excellent interpersonal abilities.
Strong drive for results and customer focus.
Ability to work independently with minimal supervision.
Excellent written and verbal communication skills.
Excellent MS Office skills.
Prospective candidates are encouraged to email their resume to Caryn Hasseltine, HR manager, at caryn@bedoukian.com. To view the full job listing, visit the posting here.