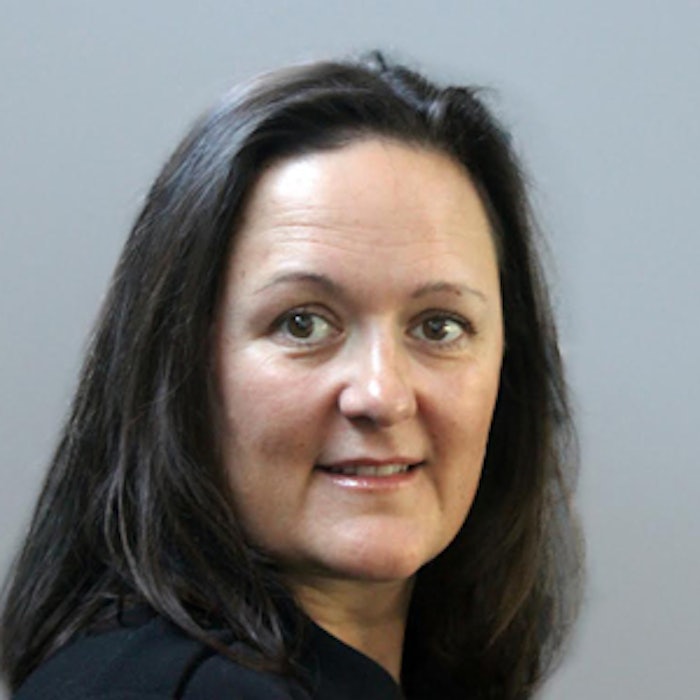 Firmenich announced their new chief human resources officer, who will also be serving as a member of the executive committee. Mieke Van de Capelle joins Firmenich on June 1, 2016.
Van de Capelle has several years of experience with HR leadership, particularly in company growth strategy. She also holds a Master's Degree in International Communication Strategy from the University of Burgundy in Dijon, France, as well as a Master's Degree in Philology from Ghent University in Belgium.
"I am very excited to be joining Firmenich, as we share a common passion for excellence in talent development and innovation. I am excited to be part of positively expanding the group's reach across markets and making a difference through talent and expertise," commented Van de Capelle.