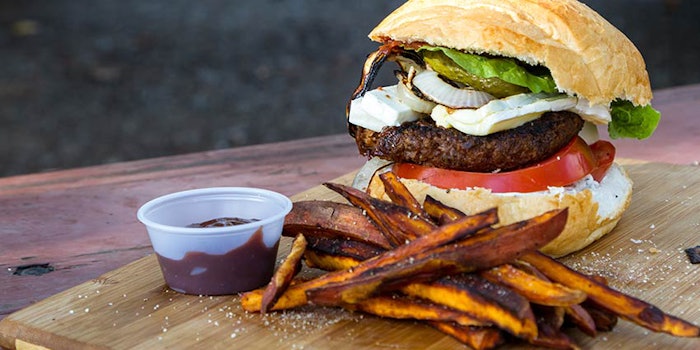 Sustainable, healthy, delicious—today's consumers aren't willing to compromise when it comes to their products. Now more than ever, they expect their products to deliver on all fronts, creating challenges for formulators.
Enter Zemea USP-FCC propanediol—a natural, bio-based alternative to petroleum-based glycols. The multifunctional ingredients can be applied across a variety of consumer products, including food and flavor, delivering masking capabilities and unique solubility properties.
Hosted by ACT Solutions Corp president Mark Chandler, the free webinar, to be held Wednesday, April 29 at 11:00 AM EST, will cover market trends for flavoring ingredients including:
Ingredient transparency
Formulating with less sugar
Creating plant-based alternatives
Click here to sign up!