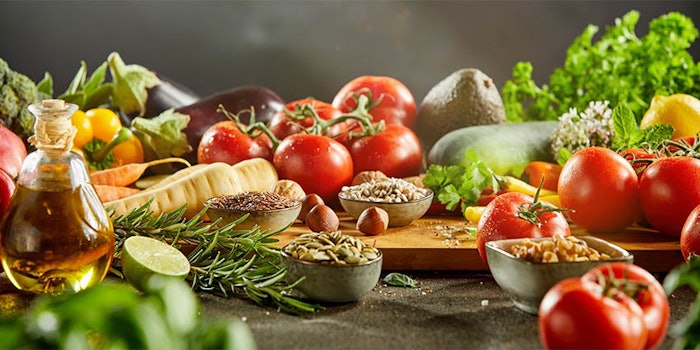 FONA International has announced the formation of a brand for its well-established taste modification platform: Optify–Taste Modification Technology.
Consumers' interests in novel proteins, functional ingredients and reduced sugar show no signs of slowing and taste remains the number one driver for purchase. These factors can leave product developers with a challenge. FONA's new Optify brand is an effort to help consumers face these issues.
Optify solutions leverage FONA's decades of experience in custom techniques in taste modification and modulation. A toolkit of solutions and approaches wholly unique to FONA, Optify showcases the masking, blocking and custom aroma and flavor solutions that food and beverage professionals need to combat taste, mouthfeel and palatability challenges.
"Our customers have relied on FONA's cutting-edge analytical approaches and expert flavor formulation for decades," said COO Jeremy Thompson. "When it comes to taste modification, we have proven and validated techniques and tools. Optify showcases this approach, which is designed to help our customers with their toughest challenges."
"At FONA it's truly the methodology that is different," said Smaro Kokkinidou, Ph.D., senior research and innovation scientist. "It's a whole-product approach. Our subject matter experts are not satisfied with simply supplying a taste modifier or a sweetness enhancer. We all work in tandem to leverage our unique library of modifiers and to integrate a robust scientific approach with multiple data streams that delivers innovation for our customers in the form of an optimized end product."