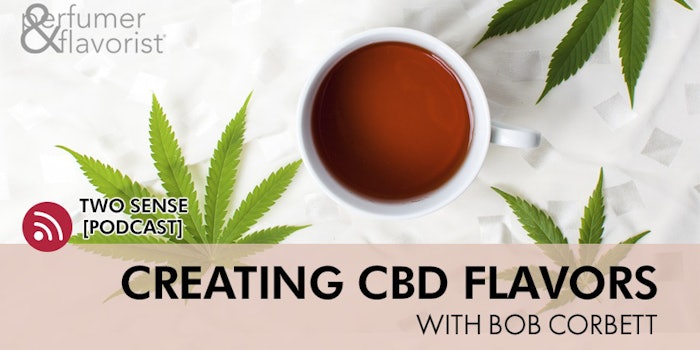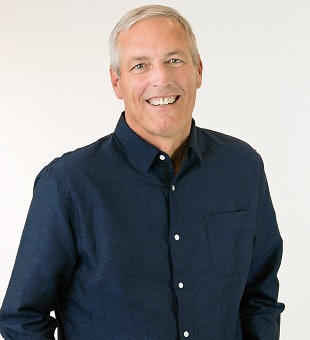 Few ingredients have revolutionized the food and beverage industry like CBD. Popping up in products like teas, snack bars and even pasta sauces, this ingredient is providing innovation across product categories, despite current regulatory obstacles. In the latest episode of Two Sense, we sat down with Bob Corbett, CEO of Zoomessence, to discuss this important ingredient and how to create compelling flavors for CBD products.
"If you look at how the consumer product industry has evolved and how innovation has slowed down quite a bit, … what CBD has done, in the last two or three years, is actually got a lot of people excited about new product ideas," said Corbett.
In the latest episode of Two Sense, we discussed:
how CBD is sparking innovation in food development,
creating flavors for CBD applications,
and much more.