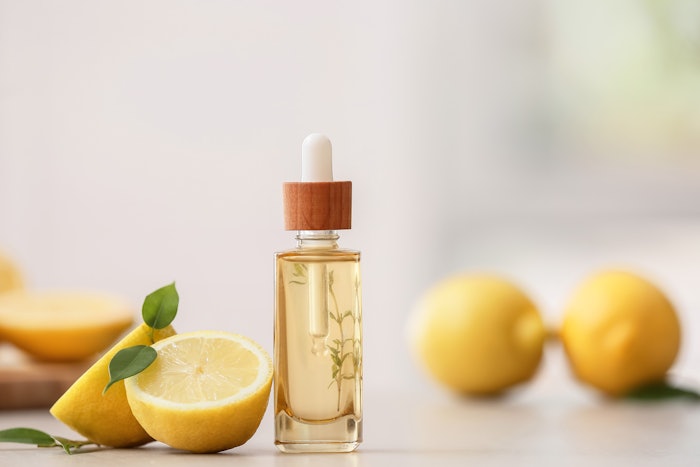 The lemon oil and lemon extracts market is projected to reach $1,674 million by 2028 from $1,301.96 million in 2022, according to a research study by The Insight Partners. It is expected to record a CAGR of 4.3% from 2022 to 2028.
Drivers for the market growth include:
Increasing demand for natural and organic products
Rising demand from the food and beverage industry
Growing demand for aromatherapy
Increasing popularity in personal care and cosmetic products
Growing awareness of the health benefits of lemon oil
In 2021, Symrise launched a new range of lemon oil-based flavors for the food and beverage industry, just one example of companies launching new products in this market. 
Companies are also expanding their production facilities for lemon oil and extracts to meet the growing demand. In 2020, Citromax, a leading supplier of lemon oil and extracts, announced the expansion of its production facility in Argentina.