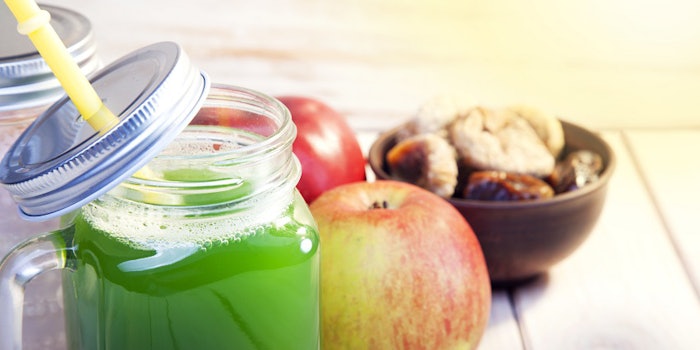 FlavorHealth has announced two new appointments to its executive team.
Ajay Chandran has been named vice president of commercialization. Chandran, who has served in numerous global and regional roles in marketing, sales, sustainability and global account management, most recently served as a senior director at PureCircle, where he led marketing efforts to expand stevia awareness and adoption throughout North America and Asia Pacific. Prior to joining PureCircle, he helped establish and grow the global marketing division in the central region at YKK USA. In his new role, he will be responsible for guiding efforts to commercialize FlavorHealth's expanding portfolio of natural taste enhancement solutions.
Related: FlavorHealth Launches at IFT 2016
Frank Lam has been appointed to the role of senior account manager, West Coast. Lam brings more than 20 years of sales and marketing experience to the role, most recently as a regional account manager for MycoTechnology, where he helped to develop and manage the company's global sales strategy.
"We are delighted to welcome Ajay and his established track record of driving business growth with his cross-functional experience," said FlavorHealth CEO Christian Kopfli. "Ajay's deep knowledge and seasoned leadership will be a great asset to our team as we continue to establish ourselves as the formative experts in taste enhancement solutions, supplying food and beverage companies with natural solutions enabling better-for-you products."
He added: "The addition of Frank, further strengthens an already remarkable FlavorHealth sales team. We are excited for our team to continue developing strong relationships with new and existing clients, as we strive to help the food and beverage industry make healthier, great tasting products with our natural solutions."