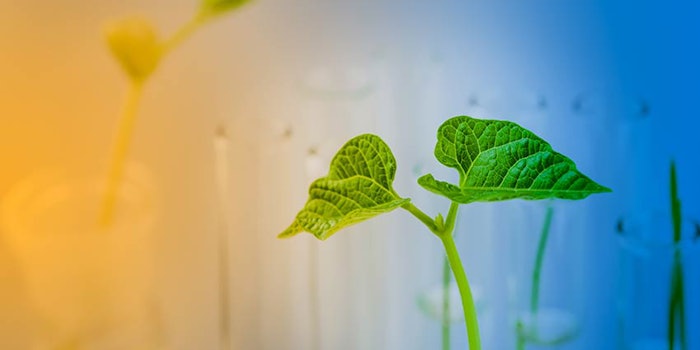 Firmenich has announced the completion of its registration of chemical substances as part of the European Union's REACH regulation.
Established in 2007, REACH (registration, evaluation, authorization and restriction of chemicals) is a major European chemical law designed to improve the protection of human health and environment. It transfers the primary burden of proof to demonstrate the safety of chemicals from regulatory authorities to companies who manufacture or import chemicals to the EU.
Related: 2018 Leaderboard: Firmenich Invests in Supply Chain
Along with continuing to work with regulatory authorities in the EU to ensure ongoing compliance, Firmenich will pursue registration for similar REACH regulations in additional countries, including Korea and Turkey.
"Building on our 123-year legacy of responsible business, it is an absolute priority for Firmenich to work with safe and sustainabile ingredients, while offering transparency to our customers," said CEO Gilbert Ghostine. "I am very proud that we have demonstrated that our entire perfumery palette is fully REACH ready."
"We successfully completed all REACH registration phases with over 500 ingredients registered, thanks to the continued efforts of our broad industry-leading team experts," added general counsel Jane Sinclair. "A key outcome of this process is how we are aligned with our customers and suppliers to pursue relentlessly all aspects related to human health and the environment, and we will keep pushing for more breakthroughs in these areas."