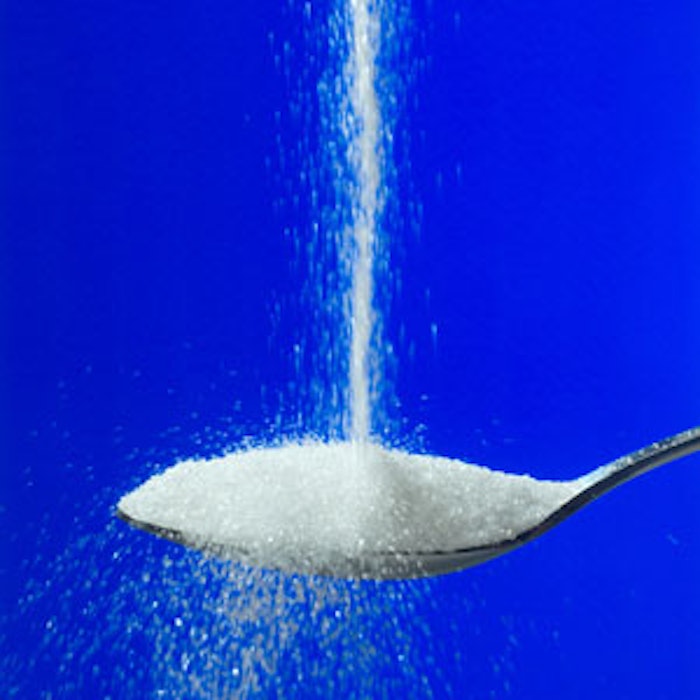 To meet consumer demands and market trends, Wixon expanded its Mag-nifique portfolio of 18 all-natural flavor modifiers to include a non-GMO option.

These modifiers are designed to remove unwanted off-notes, bitterness, sodium, fat and sugar in food and beverages, while preserving taste. The non-GMO line is all-natural and best for low-calorie, fortified and botanically-enhanced products.
"Research indicates that consumers are interested in non-GMO in their food and drinks," said Leda Strand, vice president of Research & Development at Wixon. "We now offer GMO-free versions of Mag-nifique flavor modifiers as an option for manufacturers who are seeking to enhance their products without compromising on taste."
The Mag-nifique line includes sweet, salty, bitter, fortifying and botanical flavor technologies.
Sweet Solutions

As their largest collection in their porfolio, Wixon's sweet flavor modifiers range from reducing sweetener aftertaste from Stevia (Mag-nifique for Stevia) and sucralose to increasing sweetness in order to reduce sugar use (Mag-nifique Sweet Lift). Caloric intake is also highlighted in their collection with Mag-nifique Sweet Advantage, which maintains sweetness with reduced calories.
Salty Solutions

Salt perception and sodium reduction in foods continues to be a concern for the evolving health-conscious consumer. Wixon's line includes modifiers, such as WKCLean Salt, keeps the look, feel and taste of regular salt with half the sodium. Another modifier, Mag-nifique Umami, improves savory flavors.
Bitter Solutions

Along with the launch of their bitter neutralizer last summer, Wixon expands the bitter solution line to a plethora of choices, including Mag-nifique Bitterless and Mag-nifique Mask. These modifiers are designed to lower the astringincy, aftertaste and background notes of bitter flavors. 
Also launched last summer, Mag-nifique Sour Lift enhances sour flavor without adding acid, simultaneously reducing the need for sugar. Similarly, Mag-nifique Sour Away minimizes sour awareness without altering pH levels.
Greens, Grains and Minerals
Flavor modifiers, such Vita-Minimizer and Vita-miner, are designed to reduce metallic and chalky aftertastes from minerals, such as soy protein and vitamin off-notes. Mag-nifique Green Away masks green, grassy, grainy hay-like profiles typically found in plant and grain ingredients.Soy protein and other green flavors are featured in meal shakes and vegan shakes, which are among several of this year's trending beverages.