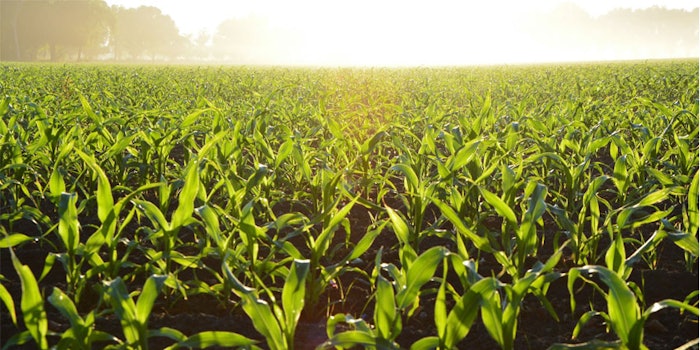 ADM has announced today that it has been ranked 27th on Fortune's 2021 Change the World list, a global ranking of the top 50 companies making a positive social impact through business practices that are integral to their core corporate purpose.
Related: ADM Opens Flavor Production Facility in Pinghu, China
ADM has been involved in pioneering innovation in protein for more than seven decades. In the 1950s and 1960s, an ADM scientist invented textured vegetable protein, which the company patented as the first plant-based meat alternative and used to create the world's first soy-based patty in 1991.
Today, ADM focuses on optimizing taste, texture and functionality to create protein nutrition solutions that cater to a variety of cultures around the world. The company has also differentiated itself through large-scale investments in cutting-edge protein solutions spanning plant-based, cell-based, microbial fermentation, insect and more.
Chairman and CEO, Juan Luciano, said, "The future of food is dependent on finding sustainable and diverse protein sources that will feed the world for years to come. As a global leader in protein nutrition solutions with tremendous scale and expertise at our fingertips, ADM is uniquely positioned to drive the next wave of protein innovations."
Luciano continued, "As the foundation of food on tables around the world, we recognize the integral role ADM has in advancing a more sustainable food system. ADM is committed to pioneering the science and innovation that are essential to developing the next generation of healthy and nutritious foods for a growing population and doing so in a sustainable way."
Want to know everything going on in flavor & fragrance? Sign up for P&F+'s newsletter. You can also follow along on Instagram and LinkedIn.