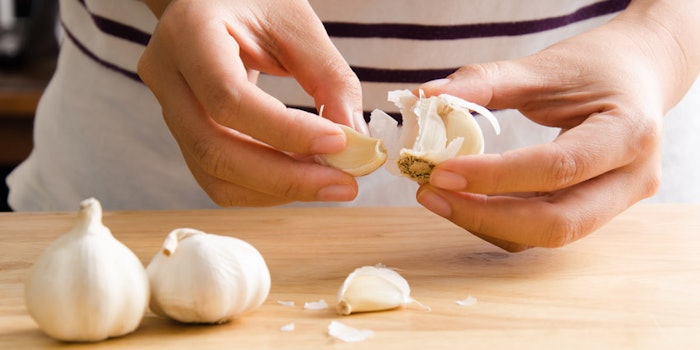 According to PR Newswire*, the garlic market is expected to grow by $5.63 billion between 2020-2024, registering a CAGR of almost 4%. 
Related: What's Next in Sustainable Flavor Innovation
One of the earliest plants ever cultivated by humans, garlic has been discovered almost everywhere—from the tombs of Ancient Egypt to the portraits of 15th-century English nobles. While fresh garlic bulbs have been consumed for countless millennia, garlic oil has a much more complicated history.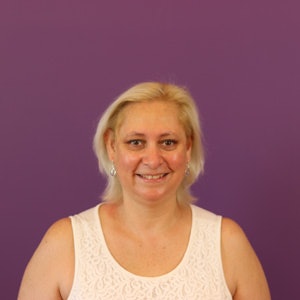 Gonzalez explains how garlic oil originated as a method of preserving garlic material from spoiling between harvests to eventually growing into an entire industry in and of itself. Garlic oil is used in everything from meat sauces to pharmaceuticals, providing the potent and alliaceous taste that flavorists have loved since 5000 BCE.
Registration is now open
Review the full schedule and register for both days of Flavorcon for early bird rates priced at $79 until October 15, 2021 at 11:59 PM CST. Rates bump up to $99 for standard rates. Visit flavorcon-virtual.com.
*www.prnewswire.com/news-releases/-5-63-billion-growth-expected-in-global-garlic-market-2020-2024--technavio-301315620.html