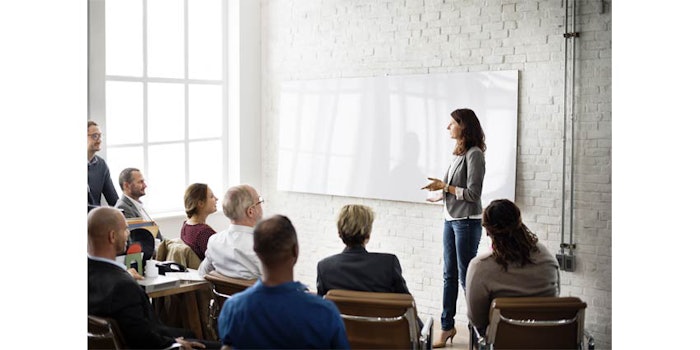 The Flavour Genius Community is a platform to provide professional training and resources for baristas, charistas and mixologists in Asia Pacific to hone their craft, and offer the foodservice industry world-class training for its staff.
Related: Cann Announces Caffeinated Cannabis Beverage
Supporting the Flavour Genius Community is the Flavour Genius Academy, which was established to develop trainees' technical and commercial skills, and brand knowledge. In the program, trainees will not only pick up skills and techniques in drink-making, they will learn how to create and express flavor in every drink they serve and will receive a certificate in flavor.
The program focuses on three pillars: barista, charista and mixology, across foundation, intermediate and advance levels. A full suite of online training can be accessed through the Flavour Genius Academy website, covering topics such as basic knowledge, flavor profiles, equipment and tools knowledge, skills and techniques and recipes. Training at the foundation level will be rolled out first, followed by intermediate and advance.
Among the trainers for these virtual sessions are Joseph Anthony Apostol, three-time Asia Flairing champion and Jeff Ho, an ATM certified tea master. The live events are open to external parties, allowing beverage artists or Flavour Geniuses to be profiled as ambassadors of DaVinci Gourmet.
Eloise Dubuisson, marketing director, Foodservice Street, Kerry Asia Pacific, Middle East & Africa, says, "Finding good, trained staff who uphold high standards to keep customers coming back and help boost the business is a challenge for many operators today, especially when they lack the time, money or resource to train their people. The Flavour Genius Community aims to bring together a close-knit regional eco-system of brand ambassadors to support our customers through innovation and industry expertise."
Want to know everything going on in flavor & fragrance? Sign up for P&F+'s newsletter. You can also follow along on Instagram and LinkedIn.