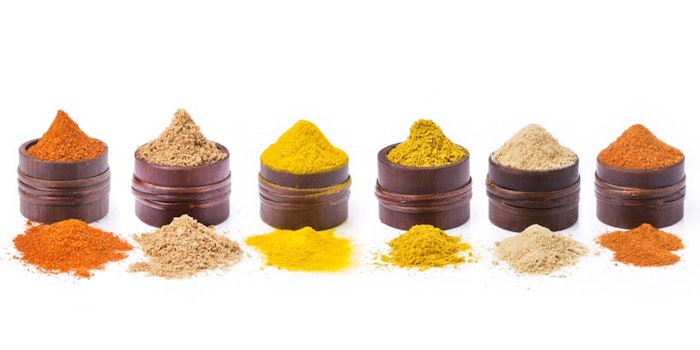 Wixon revealed its latest flavor technology concept, FlavorFresh SR, designed to maintain taste and aroma under the most challenging processing conditions.
Related: Innova Survey Reports Decrease in Sugar Consumption
FlavorFresh SR is a free-flowing, water-soluble, encapsulated powder that disperses evenly while preventing flavor and aroma hot spots in finished applications. 
According to the company, FlavorFresh SR's cost-in-use is a fraction of standard spray-dried flavors. Due to a proprietary manufacturing process, FlavorFresh SR maintains up to 10 times more stabilized flavor components than traditionally processed flavors. 
FlavorFresh SR's concentrated sustained-release flavors are currently available in vanilla and maple varieties.
Ron Ratz, senior vice president at Wixon, said, "Taste is the most important factor for consumers when selecting food, beverage and nutritional items. People expect to enjoy the same flavor experience from a product every time they consume it. FlavorFresh SR was developed to ensure consumer expectations for consistent flavor and aroma delivery in products. Providing stable flavor and aroma is vital for consumer acceptance and loyalty and fostering product and brand integrity."
Want to know everything going on in flavor & fragrance? Sign up for P&F+'s newsletter. You can also follow along on Instagram and LinkedIn.