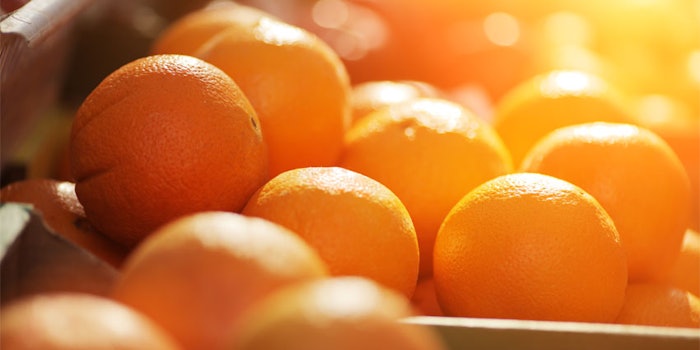 Florachem has announced the purchase and development of its second manufacturing location, supporting the company's expansion of its natural citrus ingredient product line.
Related: Kao Opens its Largest Photovoltaic Power Generating Facility
Florachem is expanding its team and capabilities with the addition of a second site located in Lakeland, FL while continuing to invest in its Jacksonville, FL headquarters. 
The new facility is designed with the latest technology for the production of natural citrus flavor and fragrance ingredients. Additionally, it will significantly expand Florachem's storage capacity by over 5,000 tons.
Phase one of the project is expected to be complete with manufacturing to begin in Q4 of 2021. 
Brandy Geiger, director citrus ingredients, said, "The new site gives us a blank canvas to build a completely new, modern, state-of-the-art manufacturing facility with the latest separation technologies."
Jon Leonard, Florachem president and CEO, said, "We commissioned our Jacksonville headquarters as a brand-new facility in 2018 and we've been building a world-class team with many years of combined expertise in citrus and natural specialty ingredients. Now the addition of the Lakeland site builds on our capability as a leading independent citrus ingredients provider. Our expanded portfolio will include a broad range of high-quality citrus ingredients desired by our flavor and fragrance clients."
Doug Burlen, vice president commercial, said, "We are very focused on meeting our clients' needs for exceptional, natural, clean label ingredients and service. In order to meet those needs, we are undergoing a major growth transformation as a company."
Want to know everything going on in flavor & fragrance? Sign up for P&F+'s newsletter. You can also follow along on Instagram and LinkedIn.