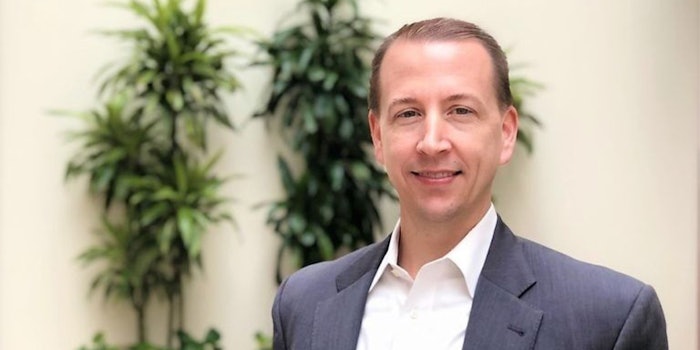 FONA International announced its new president, Jeremy Thompson, on September 21, 2020. Thompson will also be fulfilling the role of chief operating officer at FONA.
Related: FONA Makes Chicago's 101 Best & Brightest Companies To Work For List
As president, Thompson will continuing his day-to-day operations as well as empower FONA's employees and deliver value for customers and stakeholders. 
Thompson has been with FONA since 2018 as executive vice president of revenue generation. In 2019, Thompson was promoted to chief operating officer. 
"The Slawek family and I are very excited for FONA's future under Jeremy's leadership," said Joe Slawek, chairman and CEO. "His elegant leadership style and peaceful presence are truly a gift, and his dedication to embracing FONA's culture and values has shown him to be a true leader, one which we are thankful to have help guide our customers and our business."