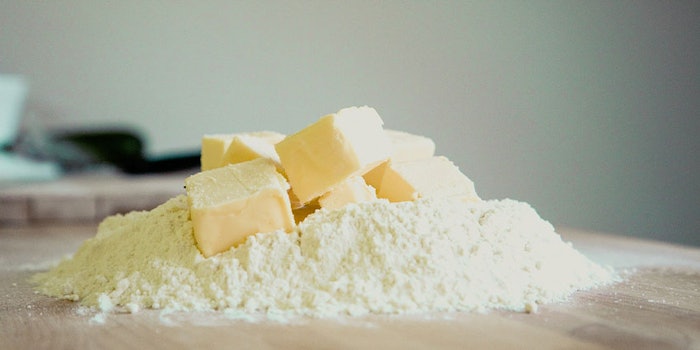 Ennolys has recently released a new product offering: acetoin, also known as acetyl methyl carbinol or 3-hydroxy 2-butanon, an aromatic ketone.
Related: [Updated] Canapure By Symrise Mimics Natural CBD.
Using sugar fermentation, Ennolys manufactures this aroma molecule through a natural process that allows for the clean label of "natural flavor" in accordance with EU (1334/2008) and U.S. (FDA 101.22(3)).
Made in France, this natural aroma molecule is vegan, halal, kosher and palm oil free.
Related: Oamic Ingredients' Bestvanil.
It is a colorless liquid with a pleasant odor of butter and cream. At 100 ppm it has a taste of fresh butter and cream, with a slightly acidic note. Moreover, it gives some mouthfeel and roundness to a product.
Acetoin is intended for flavorists to use in flavors such as butter, cream, cheese, meat, fruit and alcohol. It can therefore be used in many food products such as dairy, bakery, chocolate and savory products.