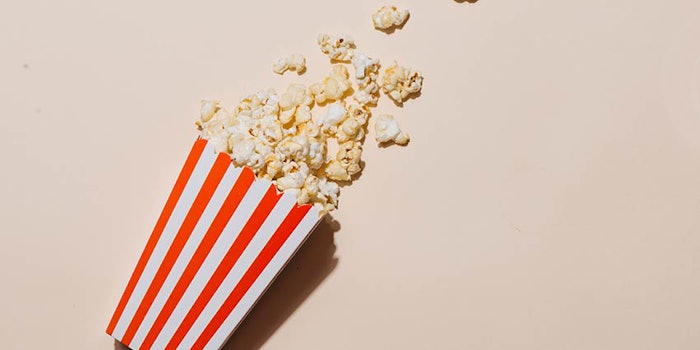 2-acetyl pyrazine (FEMA# 3126 CAS# 600-14-6) is a compound in many flavor types, widely found in nature.
It is a uniquely versatile and impact-full molecule in that it possesses the three important attributes of all heated flavor types; namely roasted, nutty and popcorn. Suggested applications include popcorn, corn chips, nuts, breads, coffee and other savory applications. 
For more information, visit http://www.oamicus.com/.