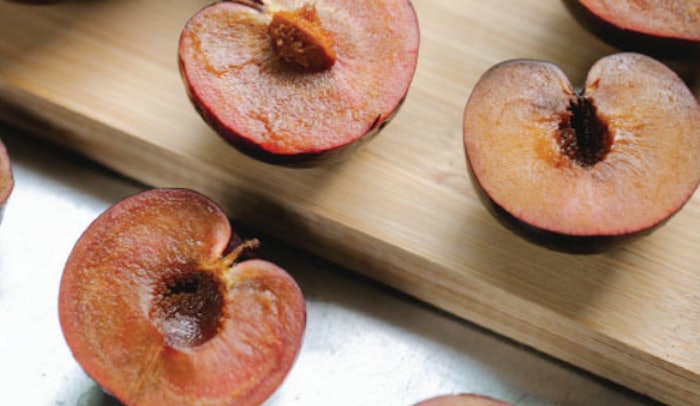 Ethyl hexanoate (FEMA#: 2439, CAS#: 123-66-0) strikes me as an attractive raw material, but one inevitably associated with a modicum of disappointment. That mixed sentiment dates back to my early days as a flavorist, trying to make nature-identical pineapple flavors before allyl hexanoate was recognized as nature identical. Not really a fair judgment. Ethyl hexanoate has a pineapple odor, but it cannot stand alone in pineapple flavors. It is, however, invaluable in many different combinations with other esters. This conclusion holds for an extremely wide range of other flavors.
Note that the dose rates given throughout this article are the levels suggested for use in flavors intended to be dosed at 0.05% in ready-to-drink beverages or in a simple bouillon.
For the entire article, visit Perfumer & Flavorist+'s June 2023 issue.