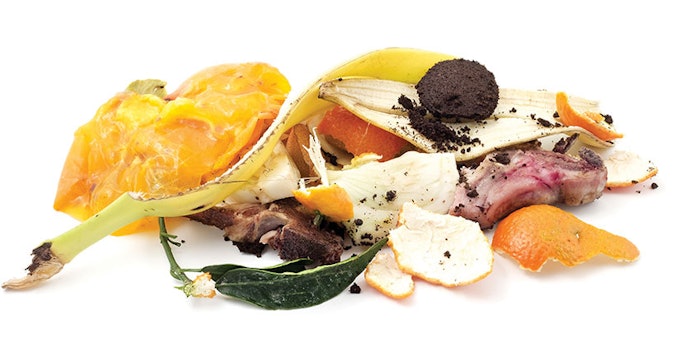 Sustainability is no longer simply a niche trend in the food and beverage industry. Instead, it has crossed a threshold into the mainstream as a mandatory marker for longer-term success—particularly if you want to stay ahead of the competition.
Consumers are increasingly aware of their ecological footprint, and even more so following COVID-19's sweep across the globe. More and more, they are forming an emotional connection with sustainability, and their purchase behavior is shifting toward ethical brands and especially for products they consume or bring into their homes.
In fact, according to a 2020 global survey by Capgemini Research Institute, 79% of customers are changing their preferences based on the environmental impact, inclusiveness or social responsibility of their purchasesa. And 88% of customers want brands to help them live more sustainably.
Even more significantly, consumers are willing to pay more for these products. A Nielsen study reported that 90% of millennials (those currently aged 24-39) are willing to pay more for products that contain environmentally friendly or sustainable ingredientsb.
Add to this a worldwide call for a green recovery from the devastating economic effects of the coronavirus pandemic, and you can see a clear, consistent growth opportunity for brands to stand out from the crowd.
For the full article, please check out Perfumer & Flavorist's February 2021 issue.
Footnotes:
awww.uk.sogeti.com/globalassets/reports/final-web-report-sustainability-in-cprd.pdf
bwww.nielsen.com/us/en/insights/article/2018/was-2018-the-year-of-the-influential-sustainable-consumer