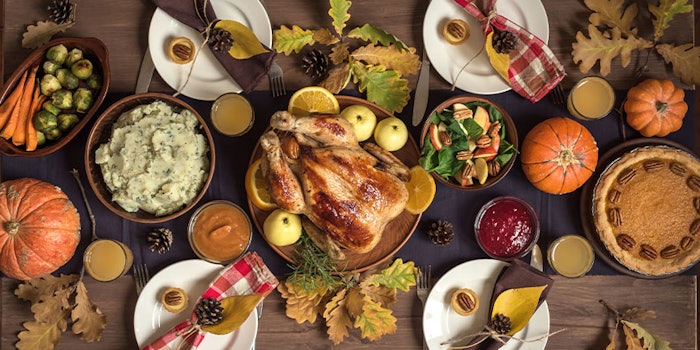 2,5-Dimethyl-3-oxo-(2H)-fur-4-yl butyrate, natural (AKA: furaneol butyrate)
Source: MilliporeSigma
FEMA# 3970, CAS# 114099-96-6
Natural occurrence: Freeze-dried strawberry
Odor: @ 100%. Sharp, acidic, slightly cheesy, sweet, caramellic and jammy.
Taste: @ 5 ppm. Sweet, jammy, fruity and berrylike.
Taste: @ 10 ppm. Brown, caramellic, cooked berrylike, jammy and fruity.
Possible applications: This material will be very useful in adding sweet, cooked, brown notes to jam flavors of strawberry, raspberry, blackberry, peach, apricot, apple butter, etc. It will also enhance sweet brown flavors, including brown sugar, molasses, caramel, maple, cotton candy, sherry, Marsala wine, balsamic vinegar and gjetost.
MilliporeSigma: www.sigmaaldrich.com
Vetiveryl acetate
Source: Berjé
FEMA# 4218, CAS# 117-98-6
Natural occurrence: Vetiver oil per Flavor-Base Pro 10th Edition by Leffingwell & Associates.
Odor: @ 100%. Floral, bergamotlike, lemon/limelike, oily, woody and terpeney.
Taste: @ 2 ppm. Fresh, bitter, oily, citruslike and perfumey.
Taste: @ 5 ppm. Bitter, oily, citrus, floral, woody, earthy and perfumey.
Possible applications: Floral flavors like lavender would most fit the use of this essential oil. It could lend an interesting note in lemon, lime and bergamot flavors as well as in those for herbal liqueurs, gin and vermouth.
Berjé: www.berjeinc.com
For the full article, please check out Perfumer & Flavorist's November 2020 issue.