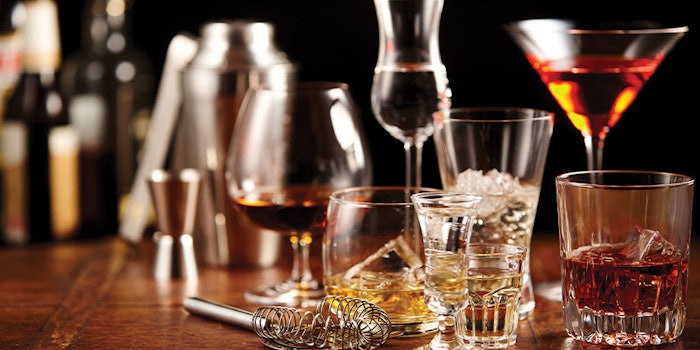 γ-Valerolactone, natural #1252
Source: Advanced Biotech
FEMA# 3103, CAS# 108-29-2
Natural Occurrence: Beer, cocoa, hazelnut, milk, mushroom, mango, tea, tomato and pork.
Odor: @ 100%. Sweet, coumarinic, slightly nutty, brown, slightly toasted, creamy and caramellic.
Taste: @ 5 ppm. Sweet, brown, cooked and creamy.
Taste: @ 1 ppm. Sweet, creamy, brown, slightly nutty and vanillinlike.
Possible applications: This lactone will complement sweet, brown flavors including caramel, chocolate, graham cracker, vanilla, pie crust, balsamic vinegar and coconut, as well as whiskey and tobacco.
Advanced Biotech: www.adv-bio.com
Juniper berry oil, organic NOP
Source: Citrus and Allied Essences
FEMA# 2604, CAS# 8012-91-7, Juniperus communis, natural
Odor: @ 100%. Terpeney, piney, green, oily, fresh and ginlike.
Taste: @ 2 ppm. Fresh, green and oily.
Taste: @ 5 ppm. Fresh, piney, slightly limelike, green, slightly peppery and ginlike.
Possible applications: Of course, gin flavors head the top of the list of applications for this essential oil. It will also be appreciated in vodka and tequila flavors as well as citrus (especially lime), mango, peach, carrot, celery and ranch water.
Citrus and Allied: www.citrusandallied.com
For the full article, please check out Perfumer & Flavorist's September 2020 issue.