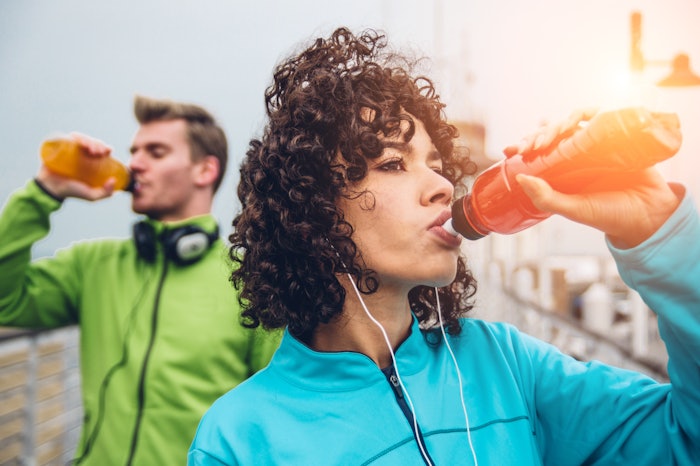 The booster beverage market is estimated to reach $184.1 billion by 2033, according to Fact.MR. 
The market is estimated at $129.3 billion in 2023 and is set to expand at a CAGR of 3.6% during the forecast years 2023-2033.
It is expected to grow on the backdrop of increased adoption by consumers and heightened penetration of booster beverages on supermarket aisles. The report states the demand for booster beverages has increased due to the advantages over traditional drinks and claims to aid health (immunity boosting, improving skin, hair, digestion and/or energy).
Highlights
North America dominated the global market with 28.3% share in 2022.
From 2018 to 2022, the market expanded at 2.9% CAGR.
Sales of booster beverages are expected to increase at CAGRs of 2.2%, 5.1% in Oceania and East Asia, respectively.