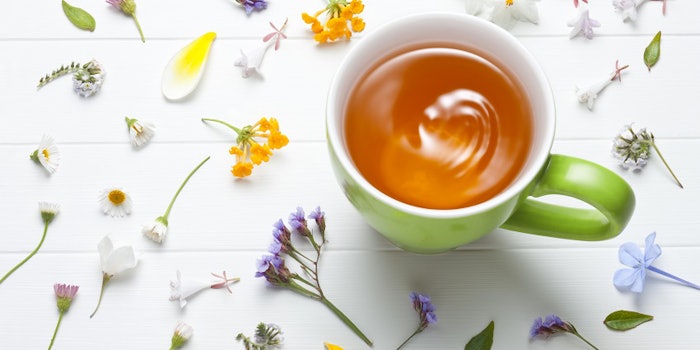 According to a recent Persistence Market Research, the global tea market is expected to see solid growth, growing to $21.33 billion by 2024 with a CAGR of 4.0% between the period.
Wellness Rises 
Market growth is driven by a diverse range of product availability and consumers' increased interest in health and wellness products. Among some of the flavors that consumers are seeking out include lemon, mint, fruit and chocolate flavors. One of the fastest growing segment is the black tea segment, followed by green tea.
A Global Perspective
Additionally, the report indicated tea markets that are expected to see strong growth. Asia Pacific, North America and Europe are expected to see record growth between 2016 and 2024. North America is expected to remain the dominant region over the period, accounting for 37.7% revenue by 2024. In the Asia Pacific region, consumers are leading the growth in tea with the demand for non-GMO ingredients.