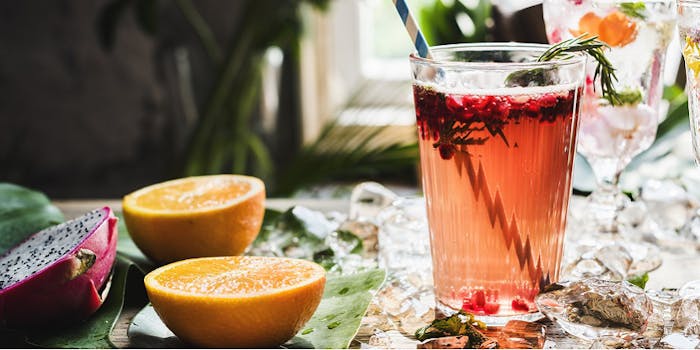 Firmenich has announced the acquisition of Natural Flavors, Inc., a manufacturer of natural flavors. The completion of this transaction is subject to regulatory authorities and clearance, but is expected to close by March 2018. 
"Under the Stein family's vision, Natural Flavors has established itself as a leader in certified organic flavors and a recognized pioneer of the organic movement", said Patrick Firmenich, chairman of the board for Firmenich. "Building on our shared family values, we look forward to taking their legacy forward to delight consumers around the world."
Headquartered in Newark, New Jersey, Natural Flavors has been developing organic-certified flavors in North America since the late 1990s. Today, Natural Flavors offers a range of natural flavor solutions and certified organic ingredients for the food and beverage customer.
"By joining Firmenich, we are confident Natural Flavors is positioned to realize its full potential," said Jason Stein, executive VP of Natural Flavors. "Our longstanding goal of providing our customers with high quality natural and organic flavors is perfectly complemented by Firmenich's culture of innovation, creativity and its world-class regulatory team."
UPDATE: On February 6, 2018, Firmenich announced the confirmation of the acquisition. "We are excited to combine Natural Flavors' best-in-class organic-certified portfolio with our expertise to offer our customers the broadest variety of creative natural solutions in our industry," said Firmenich CEO Gilbert Ghostine.