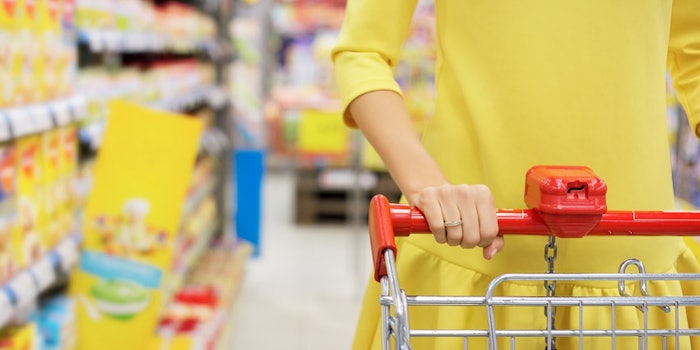 General Mills has announced the appointment of Ivan Pollard to global chief marketing officer, effective July 10, 2017.
A Mix of Old and New
Prior to the appointment, Ivan Pollard worked with Coca-Cola for over six years, where he was part of the senior VP-strategic marketing for the North America division. In his new role at General Mills, Ivan Pollard will be responsible for finding the right mix of traditional and digital marketing methods to boost the brand's appearance.
Bracing the New Marketplace 
This move comes after a year of shifts within the company. In 2016, General Mills lost chief marketing officer Ann Simonds and VP of global media, Jackie Woodward.
Like many companies, General Mills seems to be adjusting to the new demographics of the marketplace. Millennials and Gen Xers are less likely to have brand loyalty in products and more likely try newer products. Additionally, health conscious consumers are looking for more organic and reduced sugar products.