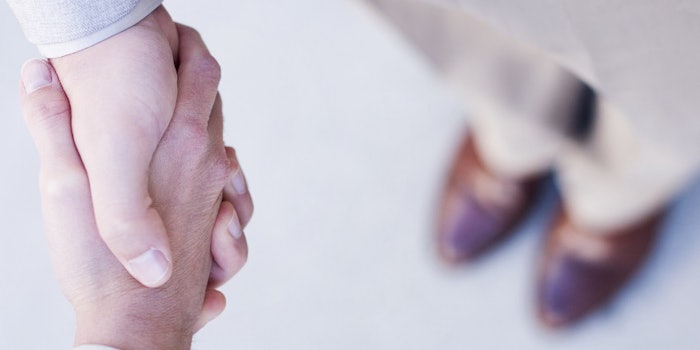 Kerry Group has announced the acquisition of Chinese firm Tianning Flavor and Fragrance (Jiuangsu) Co Ltd, after closing on the deal earlier this month.
Kerry Group is a company that provides nutrition and taste technologies and functional ingredients to customers in the beverage, food and pharmaceutical industries. The move to acquire Tianning Flavor and Fragrance came as an effort to expand the company's offerings in Asia.
Tianning Flavors provides a range of flavors and fragrances for some of China's leading food and beverage groups, among some applications include, dairy, meat and tea-based beverages.