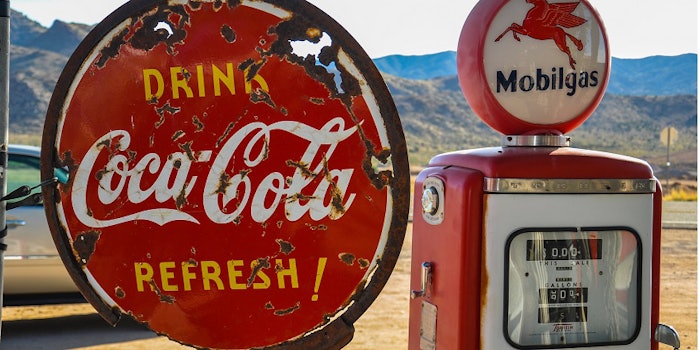 Last week, it was announced that Muhtar Kent will step down as CEO of Coca-Cola. COO and president James Quincey will replace Kent starting May 1, 2017.
Kent's Legacy
Kent started his career at Coca-Cola back in 1978. In 1985, he was promoted to general manager of Coca-Cola Turkey and Central Asia. Then in 1999, he left Coca-Cola to work for Turkey-based Efes Beverage Group, before returning to Coca-Cola in 2005.
Changing Consumer Behavior 
Although the company has experienced a steady increase in global retail volume, the incoming leadership will not be without its challenges. With more consumers looking for healthier options and more adventurous flavors, the leadership will have to address these concerns in a meaningful and direct way. 
"The challenge for the next leadership team at the company will be ensuring continued sales growth in this new consumer environment," James Quincey said.
Responding to this demand, Coca-Cola has already begun to shift its priorities. They are in the process of reshaping its beverage portfolio, including low and no-calorie beverages, and reformulating over 200 recipes. In addition, it has sold the majority of its bottling operations to focus on creating new beverages.