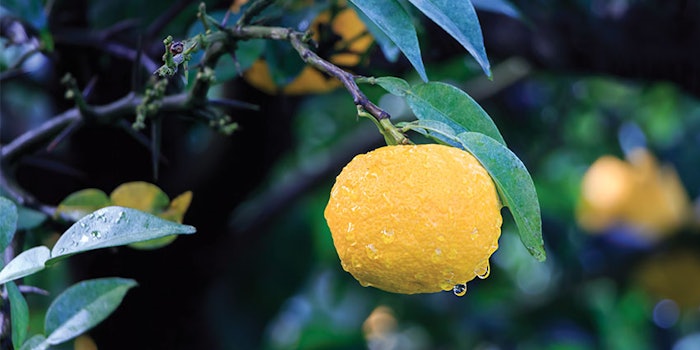 With COVID-19 galvanizing a rejuvenated wave of health-conscious consumers, brand responses in the F&F space have included highlighting both the physical and emotional benefits of citrus oils to uplift, refresh and inspire; alongside showcasing more unusual flavor combinations to appeal to increasingly adventurous stay-at-home consumers.
In this interview with Douglas Resh, director of commercial marketing for T. Hasegawa, we cover how the pandemic has affected trade and how citrus trends will evolve in 2021.
Eddie Bulliqi [EB]: How has the pandemic affected demand for citrus products in the flavor industry?
Douglas Resh [DR]: The COVID-19 outbreak accelerated the trend for health consciousness, but [the industry] will need to meet consumer desires to unwind and relieve stress. Exotic and citrus fruit flavors still top the innovation charts with many categories exploring citrus, which offers natural tartness that can appeal to consumers' desire for fresh and less-sweet flavors. We anticipate a renewed look at citrus flavors.
For the full article, please check out Perfumer & Flavorist's December 2020 issue.