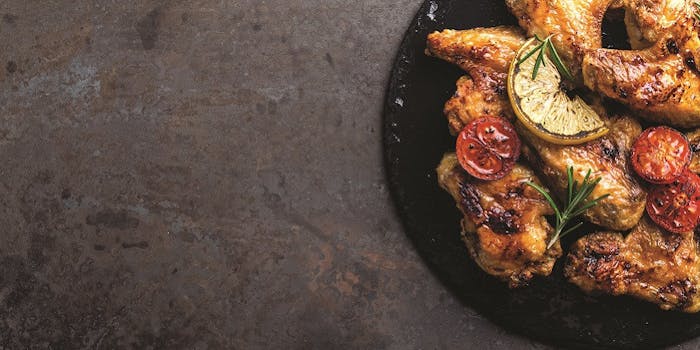 Frutarom
Haifa, Israel
2017 total sales: $1,362.4 million*
Estimated market share: 4.8%
Ori Yehudai, Chairman and CEO
As stated in the IFF leaderboard, Frutarom was acquired by IFF in early May 2018. Though the implications of this deal to the rest of the F&F industry have yet fully emerged, each company is posed for rapid growth. In 2017, Frutarom saw sales grow at 18.8% to a record of $1,362.4 million, with strong growth coming from its core activities and flavor business.
"We are pleased with our significant step forward and the results achieved in 2017, in which we again set ourselves new records in sales, profits and cash flows. In the past four years, we've managed to once again double Frutarom's revenues and profits, a result which reflects the successful implementation of the rapid and profitable growth strategy, combining profitable internal growth at higher growth rates than those of the markets in which we operate, together with the strategic acquisitions we have made which are contributing to the continuing and consistent improvement in our results," said Ori Yehudai, president and CEO of Frutarom Group on the company's website. "The accelerated 19.1% growth in our core activities in 2017, is a result of the continued rapid organic growth of our flavors activity at an annual rate of 7.2%, and a quarterly rate of 10.2% and our specialty fine ingredients activity at an annual rate of 11.8% and the contribution of the strategic acquisitions we have carried out and merged successfully."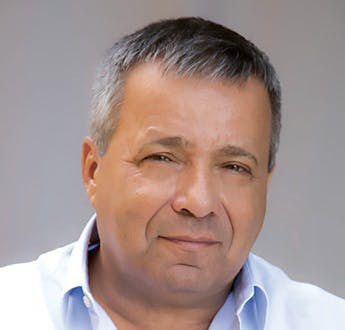 Focusing on Flavor
Additionally, Frutarom made a series of 12 acquisitions throughout 2017, in an effort to expand its global influence and capabilities, beginning the year with the acquisition of the phytopharmaceutical company, Extrakt Chemie.
"We are constantly working on establishing a robust and top-quality pipeline of future acquisitions, which support the realization of our plans for rapid growth in our core business activities, while expanding the share of the flavors activity, which includes establishing market leadership in savory solutions and expanding the portfolio of natural solutions we offer our customers in flavors, health, colors and natural antioxidant activities, and accelerating our growth and expanding our market share in North America and emerging markets with high growth rates."
In a push to expand into Asia, the company acquired Vietnamese flavor company Western Flavors Fragrances Production in April 2018 and acquired Southeast Asian The Might Company in October 2017. On the savory side, Frutarom exercised the right to acquire the balance of Canadian savory company BSA in July 2017 and announced the acquisition of Swiss Mühlehof Gewürze AG in August 2017. Other acquisitions included Nutrafur, René Laurent, Pollena-Aroma, SDFLC Brasil Indústria E Comércio Ltda., Flavours & Essences, Turpaz and Enzymotec.
Footnote:
*Frutarom Annual Report