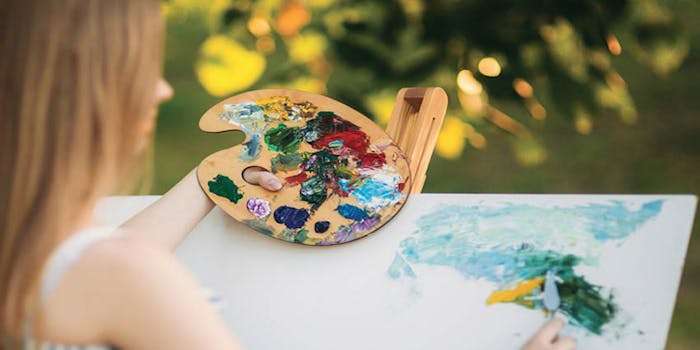 For centuries, humanity has waxed poetic on the diversity and versatility of nature. If nature were a painter's palette and the colors represented our current uses of nature's bounty, then we are only using a corner of that palette.
There are several emerging paths we can take to expand our journey on the palette. Advances in biotechnology expand our ability to work with nature both creatively and economically. Microbial ecosystems, for example, allow us to utilize bacteria that was otherwise uncultivatable and produce higher yields to meet the natural demand. Synthetics on the other hand offer F&F and opportunity to step up its innovation game. By blending a particular combination of a material's constituents together, companies can create new fragrance profiles we have yet to experience, and some innovative intellectual property.
This issue, we also take a look at addressing one of the most critical challenges in flavor formulation: stability in liquid flavors. The global liquid flavor market is expected to reach USD 11.06 billion by 2022.1 As consumer demand for natural and organic ingredients grows, it's expected that flavor extracts will experience a 5.3% growth from 2015 to 2022.
Each issue is an opportunity to enhance an ongoing conversation in F&F, or start a new one. I hope you find inspiration within these pages to keep F&F's jet fuel—innovation and biodiversity—blasting from microorganism to the product shelf.
Happy learning to you.
With warmth from New York City.
Deniz Ataman
Managing Editor
1 http://www.grandviewresearch.com/press-release/global-liquid-flavor-market