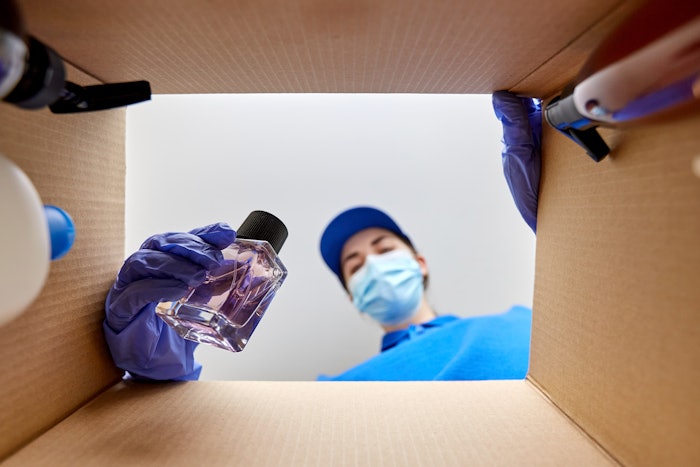 The World Perfumery Congress (WPC) is returning to Miami Beach, Florida June 29-July 1, 2022, and early bird rates are now available for attendees. Visit worldperfumerycongress.com to join in the fun.
Ready to know who is set to take the stage?
IFRA president, Martina Bianchini alongside communications director, David O'Leary join on the World Perfumery Congress stage to present, "How Global Regulatory Trends Impact Fragrance."
What are the global regulatory trends that are shaping the fragrance value chain? What is the impact of regulation on sustainability, innovation and wellbeing? With the IFRA team and members as your guides, this session takes you on a world tour, looking at different stages of the fragrance chain and how national, regional and international regulations are changing the way we work. The tour will look at how regulation impacts the supply of raw materials, fragrance creation, consumer goods and retail, giving practical examples from around the world.
The WPC is the global stage for fragrance artistry, ingredients, technology, brands and business. The 2022 congress will address the future of the industry. WPC 2022 will be held in person followed by a Virtual Congress.
Prepare for a lineup of the industry's global innovation leaders, including perfumers, R&D specialists, marketers and product developers, executives, market analysts and more.
Early bird rates are now available for the three-day conference for $1,850. Attendees can also snag tickets for chosen days of the conference, as well as grab a ticket for the Fragrance Reunion Celebration on June 30. 
There is also a perfumer rate discount** for the three-day conference package ($1,250), more details can be found on the registration page.
** Qualified Perfumers is defined as trained perfumers working within the fragrance industry who are recognized as a perfumer (trainee, evaluator, etc) by an accredited perfumery society such as the ASP, SFP, BSP, etc. The WPC will vet qualifying applicants requesting the perfumer discount rate through these association partnering organizations. This discount only applies to perfumers who register for the three-day event. No perfumer discount applies to one or two-day event registration.