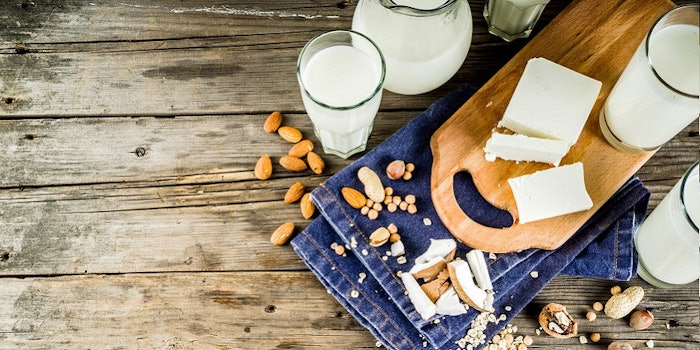 While the global dairy alternatives market is expected to reach $41.06 billion by 2025 with a CAGR of 16.7% from 2018-2025; according to a Grand View Research report, creating appealing non-dairy flavors has continued to be an issue in the flavor and food industries. To discuss the challenges and opportunities in this area, Praveen Upreti, corporate R&D cheese advisor: dairy specialist for Nestle, will present "Flavor Development in Alternative Cheeses" at Flavorcon 2019.  
During his presentation, Upreti will share his insight in creating non-dairy flavors for companies like Nestle and Rich Products. Additionally, he will compare and contrast traditional dairy cheeses and alternate dairy cheeses and discuss how to close the flavor gap.  
What is Flavorcon?
Flavorcon is a global, interactive conference and expo designed for scientists, flavorists, product developers and consumer packaged goods companies in the flavor creation and food & beverage industries.
Presented by Perfumer & Flavorist magazine, this uniquely tailored event will dive into organoleptic science & technology, ingredient trends, market insights, and product development. All presented by global thought leaders in the industry.
This two-day event will include a conference, an exhibition hall with 40+ booths and numerous networking opportun­­ities. Attendees will gain industry insight and knowledge to create innovative flavors and sensory experiences in food and beverage products.