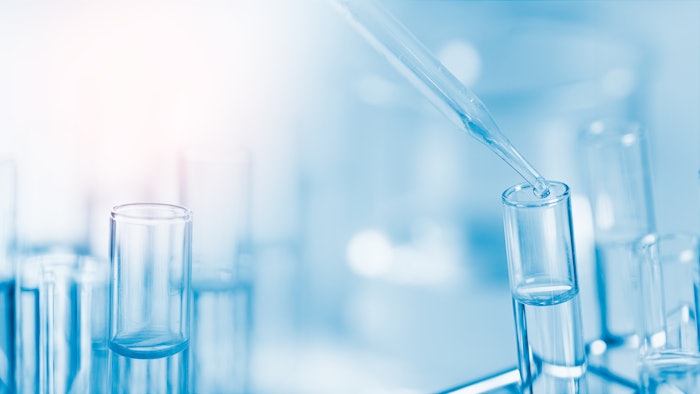 Adobe Stock
Indukern, a global company that specializes in the distribution of chemical products, is now Vidara. The new name is the combination of the Spanish word "vida" (life), which refers both to the company's origins and also its activity and commitment to quality ingredients, and the "ra" suffix taken from Ravago, which it has been a member of since 2021.
"I am very proud to introduce Vidara to our partners, suppliers and customers. The new name is perfectly in line with our passion and commitment to provide solutions to improve quality of life for people and animals", says Daniel Díaz-Varela, managing director of Vidara.
The company has also updated its logo, choosing the green color to symbolize life and the connection with nature, with the addition of an infinity symbol to covey the interconnectedness between all things. 
With over 550 employees, Vidara is now present in Spain, Portugal, France, Switzerland, Mexico, Colombia, Brazil, India, and China. The company recently acquired Galenicum Special Ingredients—the division of the Spanish pharmaceutical company Galenicum.