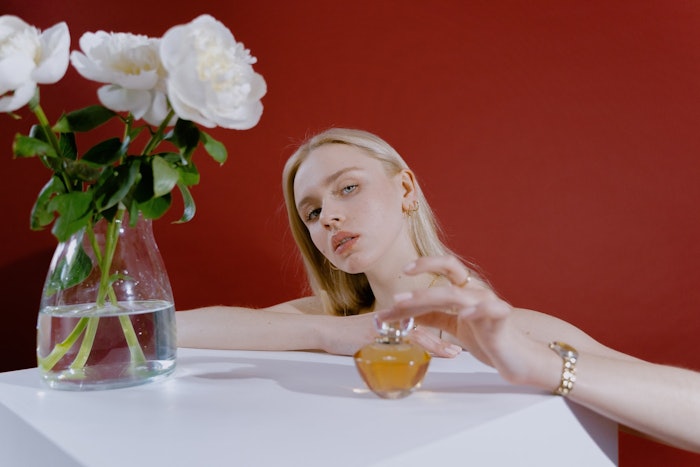 Pexels
This week's headlines showcased award nominations, flavor and fragrance trends, promotions and more. Plus, Mintel broke down the rise in alcohol alternatives across the market, and EPS Fragrances announced a new research project. See what you missed this week's headlines below:
The Fragrance Foundation (TFF) Awards 2023 has announced that nominations are now open to TFF members and non-members, with winners to be announced at the TFF 2023 Awards Winner's Event, held in June 2023. 
Bell Flavors & Fragrances announced updated trend inspirations for 2023, including five global macro trends impacting consumers and representing core behavioral values. 
According to Mintel, consumers don't want to abandon alcohol, they want to drink less and drink better—whether that be better quality or better for you, as explored in a recent article by associate director of food & drink Caleb Bryant. 
Erdoğmuş Parfüm Sanayi (EPS Fragrances) and the Istanbul Directorate of Provincial Agriculture and Forestry have entered into an agreement for research involving aromatic plants. The groups will work together on a world-first project featuring an open aquaponics system. 
Royal DSM has appointed Parand Salmassinia as president, personal care and aroma. Salmassinia succeeds Gareth Barker, who will be taking the lead on global marketing and business development at DSM Health, Nutrition & Care. She will join the Health, Nutrition & Care leadership team and report to its president, Philp Eykerman.
Coty has extended its license agreement with Jil Sander, which will pave the way for a new 10-year strategic project that includes the brand entering the global ultra-premium fragrances segment. The joint future developments will continue to pursue Jil Sander's vision of beauty and fashion combined to the fragrances world.