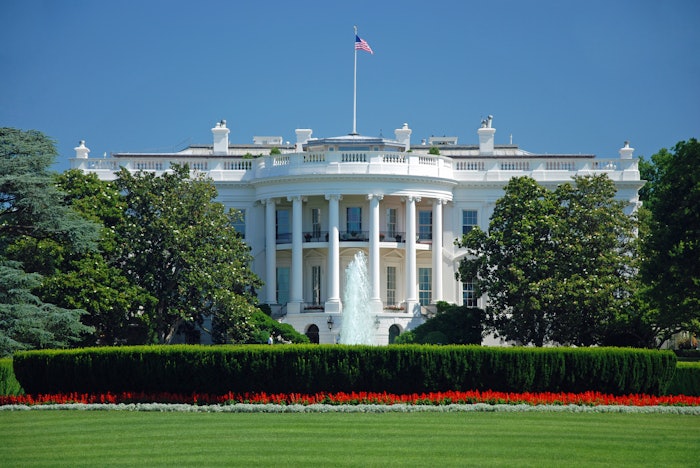 Fragrance Creators Association issued a statement from president and CEO, Farah K. Ahmed, recognizing the Biden-Harris Administration for its work to fortify supply chains, as outlined today with the White House's release of agency reports, which also identify weaknesses in U.S. supply chains and strategies to address same:
"We are pleased that the Biden-Harris Administration continues to prioritize finding solutions to ongoing supply chain challenges. Today's announcement is an important step in acknowledging the needs of our nation's supply chains and affirming that more must be done. These challenges not only impact our members but also harm consumers, who see their effects reflected in empty store shelves or increased prices of goods.
Fragrance Creators appreciates the strong engagement from the Administration and its all-of-government approach. We will continue to prioritize finding solutions to our industry's supply chain challenges, working with Congress to achieve the passage of bills such as the Ocean Shipping Reform Act, directly meeting with the National Economic Council to discuss advancing American competitiveness and supply chain strength, and engaging with industry coalitions to broaden our reach. We will simultaneously identify opportunities to accelerate sustainability and good for people and the planet practices and policies.
We look forward to continuing to support the goal of strengthening the resiliency of the U.S. critical supply chain."
More on the Biden-Harris Administration supply chain efforts here.
Want to know everything going on in flavor & fragrance? Sign up for P&F+'s newsletter. You can also follow along on Instagram and LinkedIn.