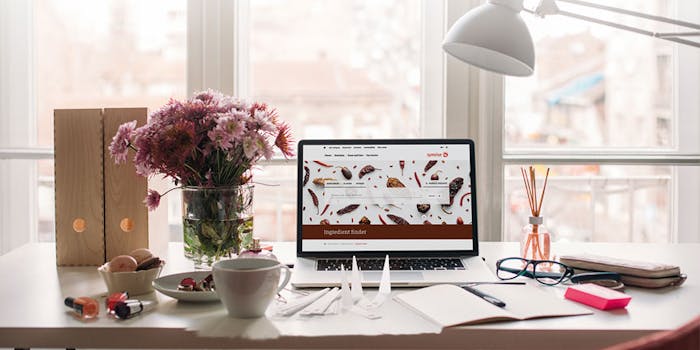 Symrise has completely revamped its online platform for fragrance and flavor raw materials.
Previously: Diana Food Launches Organic Animal Welfare Solution
The Ingredient Finder provides all the important information about aroma molecules in the fragrance, flavor and pharmaceutical categories. The database is intuitive to use: Filter functions help users quickly find the desired data.
The clear design incorporates symbols, allowing users to identify renewable or high impact raw fragrance materials at a glance.
Filters also allow searches by odor, stability, area of application, product name, chemical name, CAS number or FEMA number.
"Technological progress provides companies with great opportunities. This also applies to the presentation of our own raw materials on our website," says Dr. Marcus Eh, Director Global Marketing Aroma Molecules at Symrise. "With the Ingredient Finder, we offer all relevant information about our aroma molecules on a modern online platform and thereby make them more visible." For the first time, the Ingredient Finder provides information on raw materials for pharmaceutical products. These include highly pure synthetic cannabinoids as well as menthols for medicinal applications.
"More and more consumers are looking for sustainable products," says Antonia Lauter, Marketing Manager for at Symrise. "As a result, manufacturers are increasingly asking for ingredients from natural and renewable sources. With the new Ingredient Finder, they can use the filter options to quickly find the aroma molecules they want."

Want to know everything going on in flavor & fragrance? Sign up for P&F+'s newsletter. You can also follow along on Instagram and LinkedIn.