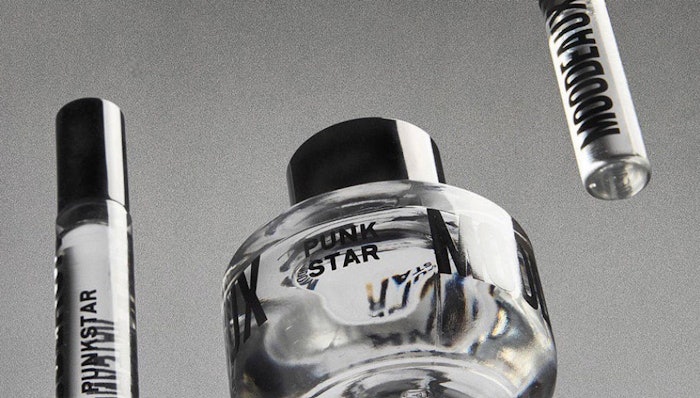 Moodeaux
Moodeaux has become the first fragrance brand selected as a recipient of the 2023 Glossier Grant Program for Black-owned beauty businesses.
The program launched in 2020 to support and uplift emerging beauty brands that are demonstrating commitment to innovation and making waves in the beauty product industry. 
This year the program will award six beauty brands a pledge of $300,000 to $50,000 each, in addition to mentorship from Glossier advisors, access to business programming, one-on-one meetings with industry experts, networking opportunities with alumni and support from partners such as Shopify and Google.
Brianna Arps, founder and CEO of Moodeaux, said, "We are incredibly excited and honored to join the Glossier's roster of grant recipients. There's so much to learn from such an iconic brand such as Glossier. To have the team's co-sign and to know they're rooting for us puts an extra battery in our back to keep striving."
Roya Shariat, senior manager of social impact and brand partnerships at Glossier, said, "We're thrilled to welcome Moodeaux into the Glossier Grantee community. Moodeaux's innovative, inclusive approach to fragrance made their submission a standout in a very competitive application process. We're grateful to play a small part in the brand's incredible journey."